At the forefront of steam technology,
providing innovative solutions
Services
Steam traps
A steam system generates condensate in its heat transfer processes and in its piping path.
Condensate is the result of lowering the temperature of steam and the mission of a steam trap is to discharge condensate without allowing live steam to escape.

In order to dislodge condensate in a controlled, automatic way and retain the steam in the vast majority of cases, STEAM TRAPS are used, there are several types of traps for different applications.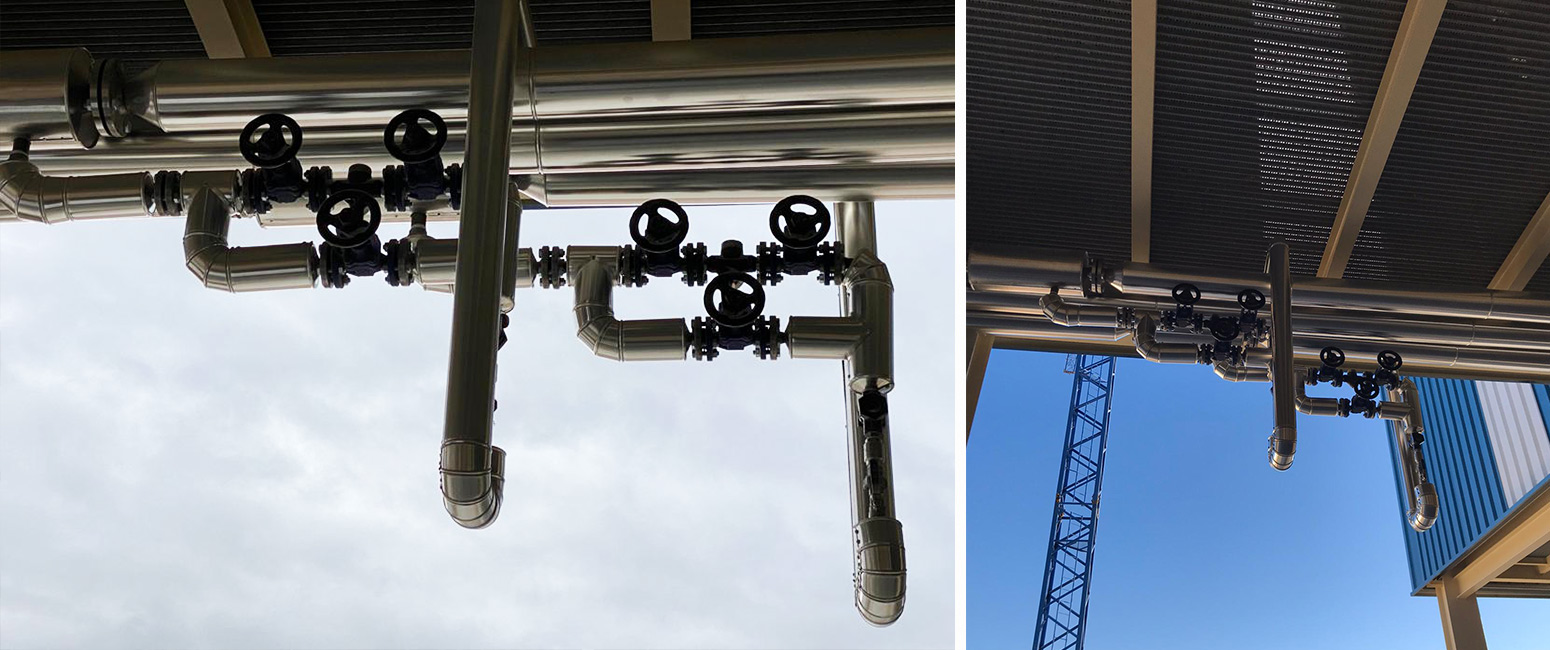 Failure to remove the generated condensate would result in a loss of efficiency in the system, generating water hammer during start-ups, erosion of valve seats due to high humidity, and general corrosion.

In process equipment that uses steam, the condensate generated is usually abundant and if it is not properly sized, the evacuation can cause serious damage due to water hammer, uneven heating and low heating efficiency. A secondary function of the traps is to discharge non-condensable gases, usually air.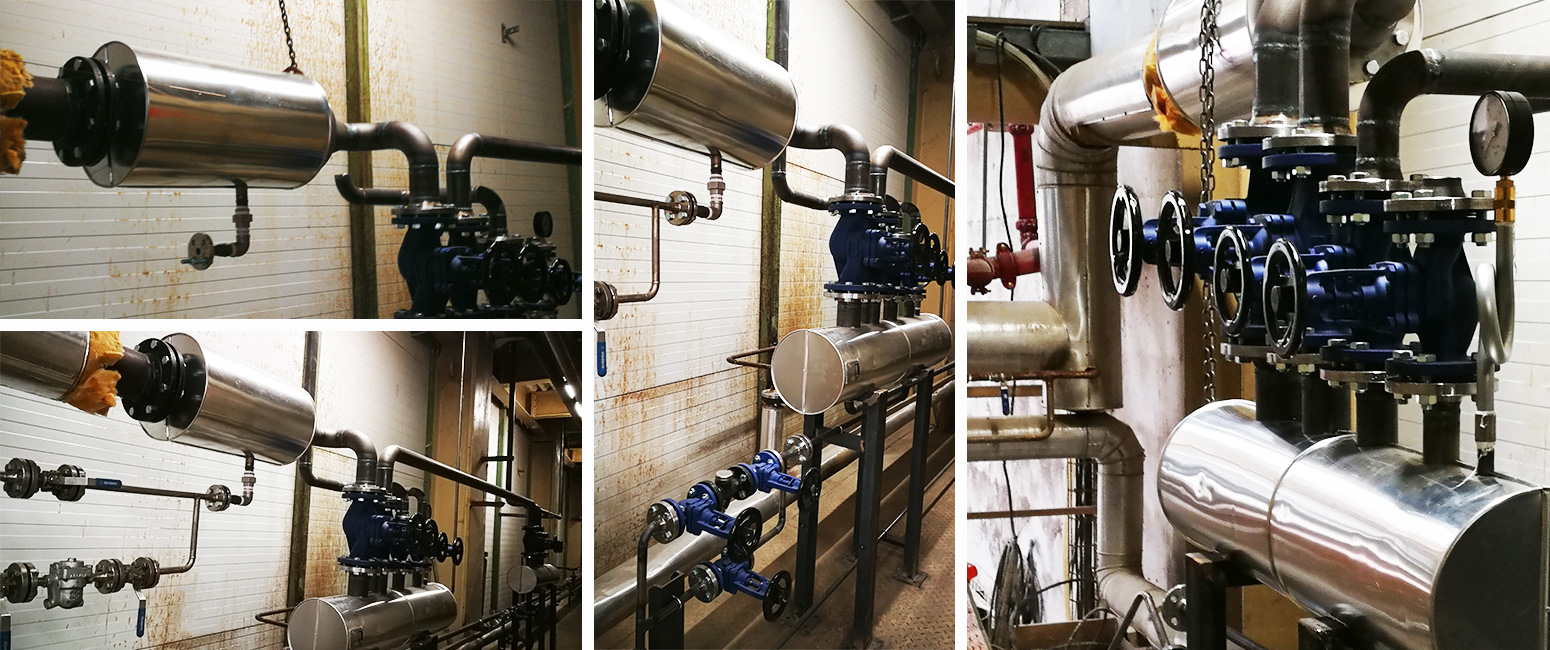 Steam traps are necessary to achieve the overall efficiency of heat energy transfer. When traps fail, money and energy are wasted. Failed steam traps also create back pressure within the steam system and cause process failure. In short, failed steam traps lead to unnecessary waste that can be avoided with simple, easy to perform, periodic checkups.
How to detect a defective steam trap with ultrasound?
Ultrasound technology is the industry standard tool for detecting failed steam traps. Faults are easily detected when the system is in operation.
By using an ultrasound detector you will be able to hear:
Opening and closing steam traps
Silence when the steam trap is stuck in a closed position
The turbulent flow when the steam trap is stuck in the open position
The mechanical noise when the steam trap valve is opening and closing
For a complete steam trap inspection, technicians can combine ultrasonic measurements with a temperature reading using advanced ultrasonic instruments.