Abou us
Comservice is a company that designs and manufactures its equipment with its own PATENTED technology, CVS Steam Ramps.
Thanks to the constant development in R+D+I we consider ourselves a company specialized in
steam consulting for granule factories
and we commit ourselves to helping our clients to
improve their productive processes efficiently and sustainable
.
We know that
energy efficiency and cost reduction
are critical factors for the success of any company and that is why we strive to offer solutions that allow our clients to make the most of their resources.
CVS STEAM RAMPS
HIGH STEAM TECHNOLOGY
Free
Test
Our improvements

Our technology makes it possible to improve the efficiency of our clients' production lines.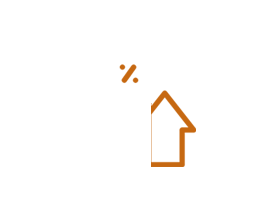 Increases of up to 40% of production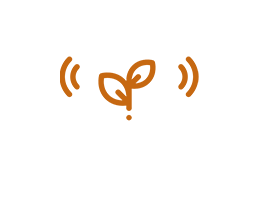 Improves energy efficiency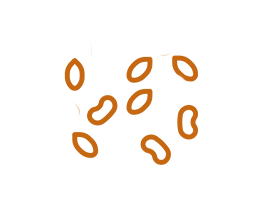 Improves the quality of the granule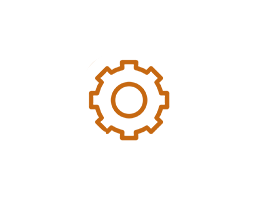 Patented technology
HIGH STEAM QUALITY
Our philosophy is based on the constant search for continuous improvement of the production processes of our clients.
We believe that collaboration and teamwork are key to achieving our goals, which is why we work closely with our clients to understand their specific needs and develop solutions that are tailored to them.

We offer a comprehensive service that includes technical advice, implementation and continuous monitoring of the solutions we propose. We use state-of-the-art technology and work with a team of highly trained experts to ensure that the results are the best possible and optimize processes.

Our goal is to help our customers improve the quality of their granules and increase their production in an efficient and environmentally friendly manner.

Our effort is aimed at providing customized solutions that improve the performance and energy efficiency of your production plant with the aim that our clients can obtain greater profitability and achieve sustainable success in the long term.

Our services

Our engineering team works constantly looking for improvement points in clients to optimize their processes.



Technical study

Production of patented solutions

Energy efficiency
Experience

Certified solutions

Production improvement studies

Maintenance Services

About us
Testimonials
We maintain the privacy of our clients by offering 100% success in all our solutions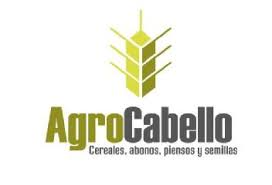 Isidro Cabello
Manager of La Laguna Feed in Fuente de Piedra (Málaga).
"The change to the Comservice equipment has been very positive for us since we have improved in many manufacturing parameters such as the productive capacity and energy efficiency of the plant, the effectiveness of the technicians and their reliability being especially noteworthy".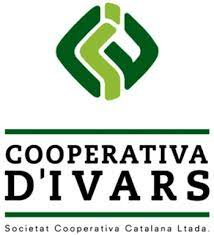 Núria Gràcia
Director of quality and production control (Lleida).
"With the installation of the Comservice equipment, we have noticed a significant production improvement while maintaining the quality of the granules, which was very important to us, better energy efficiency in the plant, as well as an improvement in the cooling capacity, but if I had to highlight something especially would be the high technical level training of the Comservice staff"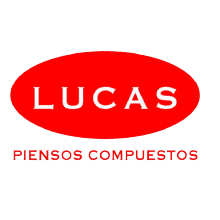 Jose Lucas
Manager of Pilorca (Lorca)
"In Pilorca we installed the Comservice equipment in our 3 granulators and since then we have noticed a considerable increase in production, better energy efficiency and an improvement in the quality of the granules".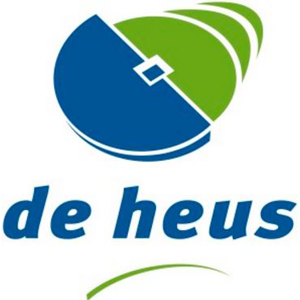 Manuel Garcia
Director of Engineering, Investments and Innovation (Galicia, Basque Country, Navarra)
"We have decided to carry out the maintenance of all the plants in the North zone of the De Heus Group with Comservice due to its high level of preparation as well as the great professionalism of its technical and human team".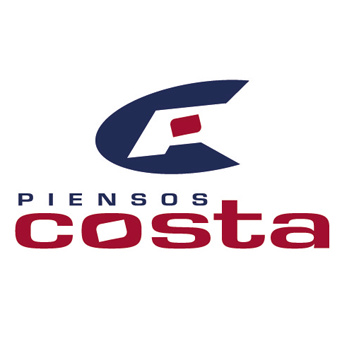 Eduardo Costa
Production manager of Piensos Costa (Huesca and Navarra)
"Since we set up the Comservice equipment both at the Fraga and Artajona plants, we have noticed a considerable improvement in production and, above all, in the quality of the granules".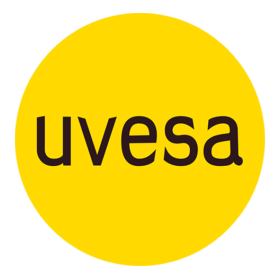 Diego Vázquez
Plant manager of the Uvesa Burgos Group (Burgos)
"At the Grupo Uvesa Burgos plant we have installed the Comservice equipment with which we have achieved much higher results than the previous ones, but we also carry out annual preventive maintenance with them and improve our installation year after year".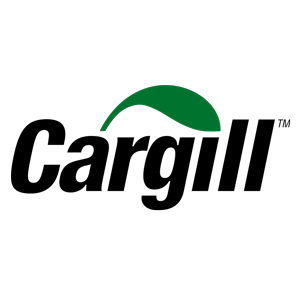 Eduardo Aranda
Manager of the Cargill Mequinenza plant (Huesca)
"Once the Comservice equipment was assembled, we have noticed a considerable productive improvement as well as a better energy efficiency of the plant".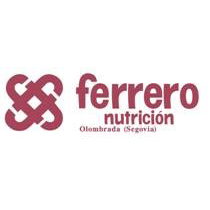 Iván Garañeda
Director of Ferrero Nutrition Spain (Segovia)
"Since we have installed the Comservice system steam ramps, we have achieved a significant increase in production, a better energy efficiency of the plant and we have fewer machine stoppages, which has a direct impact on greater peace of mind for production personnel".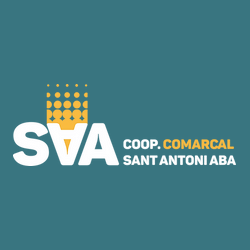 Noel Boix
Head of maintenance at the San Antonio de Morella Cooperative (Castellón)
"Both the training and the level of involvement of the Comservice technicians is very high, either performing preventive maintenance on the ramps or in the after-sales service".